WELCOME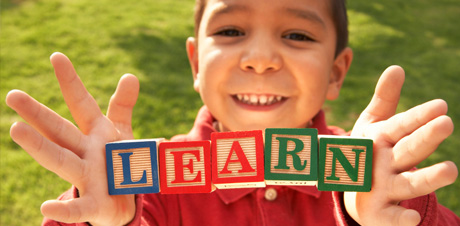 Our vision is to transform the learners of today into the leaders of tomorrow. We inspire student success through high quality learning opportunities, supported by meaningfully engaged students, parents, staff and community. Our District's cornerstone values of accountability, collaboration, equity and integrity guide our work at Westbrook School.
Westbrook School is full in planned classes in Kindergarten through to Grade 6 in the Regular Program as well as the Gifted and Talented Program. A Kindergarten student who is a resident and lives in the school's attendance area may still register. We will now only accept resident students in Kindergarten-Grade 6 who have newly moved into the school's attendance area for the regular program after April 14, 2022. A resident student of Edmonton Public Schools has at least one parent or legal guardian living in Edmonton who is not Roman Catholic. Non-resident students can enrol in another Division school with space in planned classes.
If you are registering for Kindergarten or if you are new to Edmonton Public Schools, you must register online.
Registration for the 2023-2024 School Year
Registration for next school year begins on Wednesday, February 1 for Kindergarten (2018 birth year) and for students new to Edmonton Public Schools. Registrations can be found at this link.
Students wanting to transfer from another EPSB school can choose Westbrook in pre-enrolment from March 6, 2023 until April 14, 2023 on SchoolZone.
---
Westbrook Open House - February 23, 2023 @ 6:00 PM (in-person)
Information will be shared about our school, our Kindergarten program and our Gifted and Talented Program.
---
2022/ 2023 School Supply Lists
Grade 1 Grade 2 Grade 3 Grade 4 Grade 5 Grade 6
***There is no Kindergarten supply list. Kindergarten supplies are included in the school fee.
School Supply List 2022/2023 - Write-On Stationery
PAWS is once again partnering up with Write-On Stationery to provide parents with the opportunity to order their child's school supplies for the upcoming school year on-line.
Log onto their website at
www.write-on.ca
, click on Parent Ordering, select Westbrook School - EDMONTON and the Grade that you require. Orders must be placed by June 1 to have supplies delivered to the school the third week of June. Orders can also be placed through-out the summer for home delivery.
---