Welcome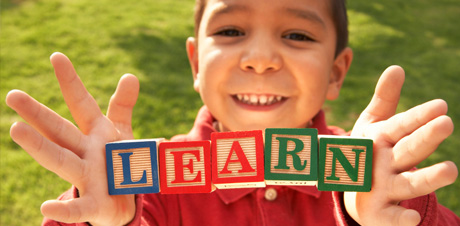 Our vision is to transform the learners of today into the leaders of tomorrow. We inspire student success through high quality learning opportunities, supported by meaningfully engaged students, parents, staff and community. Our District's cornerstone values of accountability, collaboration, equity and integrity guide our work at Westbrook School.
Please note that enrolment at Westbrook School is closed at all grade levels for families outside of our attendance area. Our attendance area includes West Blue Quill, Westbrook and Aspen Gardens. We are still accepting registrations for all grade levels if you are a resident of Edmonton Public Schools and have newly moved into our attendance area after April 15, 2020. A resident student of Edmonton Public Schools has at least one parent or legal guardian that is non-Roman Catholic and who resides within the City of Edmonton. Non-resident students may only enrol in another Division school with space remaining in planned classes.
SCHOOL SUPPLY LISTS 2020/2021
Kindergarten does not have a supply list and instead are charged a fee for all supplies.