School Philosophy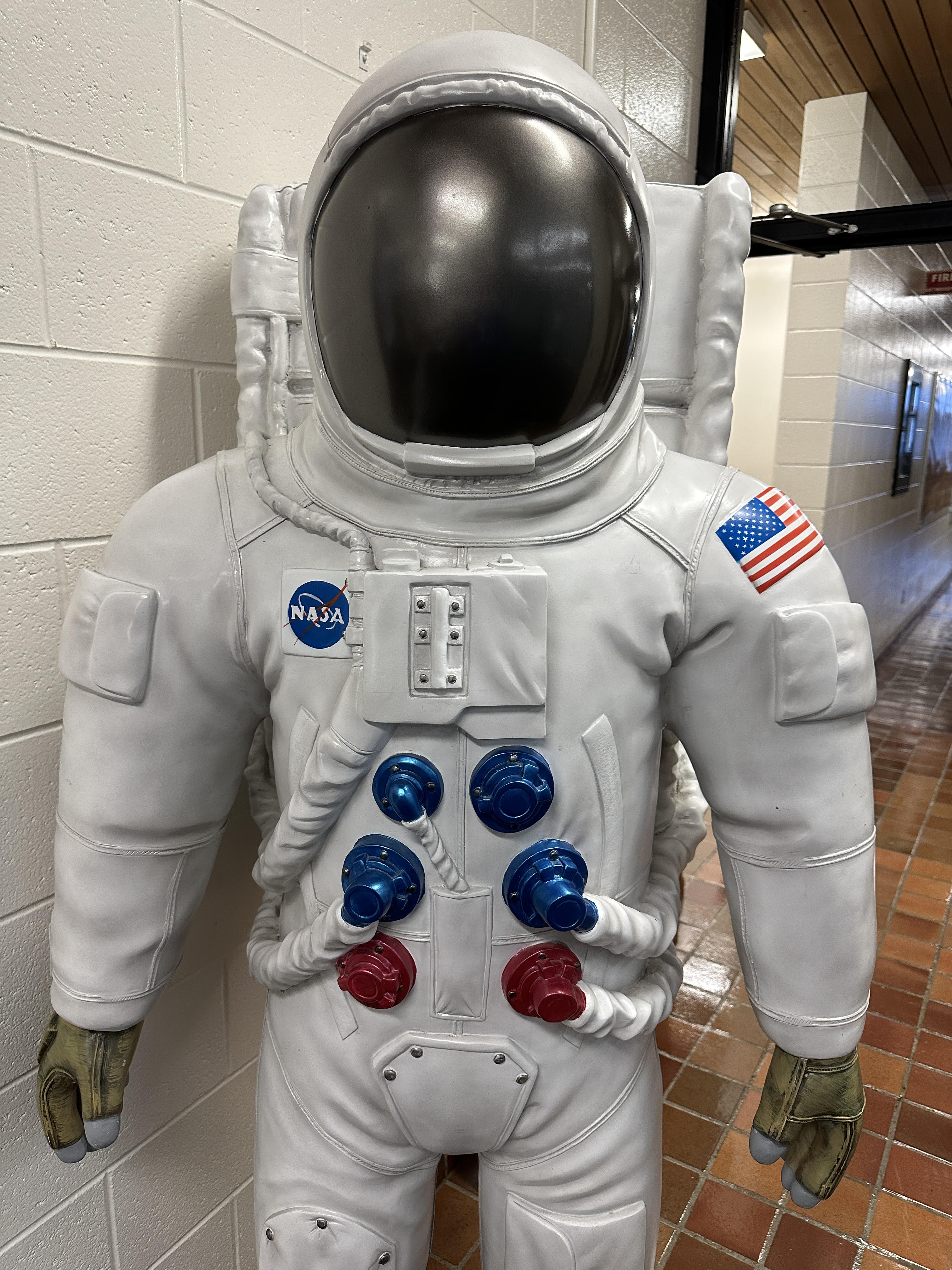 We create a learning environment where the whole child develops curiosity and transforms to meet his or her potential. The development of our students' physical, emotional, and social well-being is as important as their academic development. Westbrook School offers opportunities for students to engage in activities that support these areas of development.
We are a Tribes Learning Community, a safe and caring environment in which kids can do well! It is a process in which students achieve because they
feel included and appreciated by peers and teachers
are respected for their different abilities, cultures, gender, interests and dreams
are actively involved in their own learning
have positive expectations from others that they will succeed.
The clear purpose of the Tribes process is to assure the healthy development of every child so that each one has the knowledge, skills and resiliency to be successful in a rapidly changing world. There are four agreements in the Tribes process that are honored by all:
attentive listening
appreciation/no put downs
mutual respect, and
the right to pass
The learning of academic material and self-responsible behavior is assured because teachers utilize methods based upon brain-compatible learning, multiple intelligences, cooperative learning and social development research.