Clubs & Activities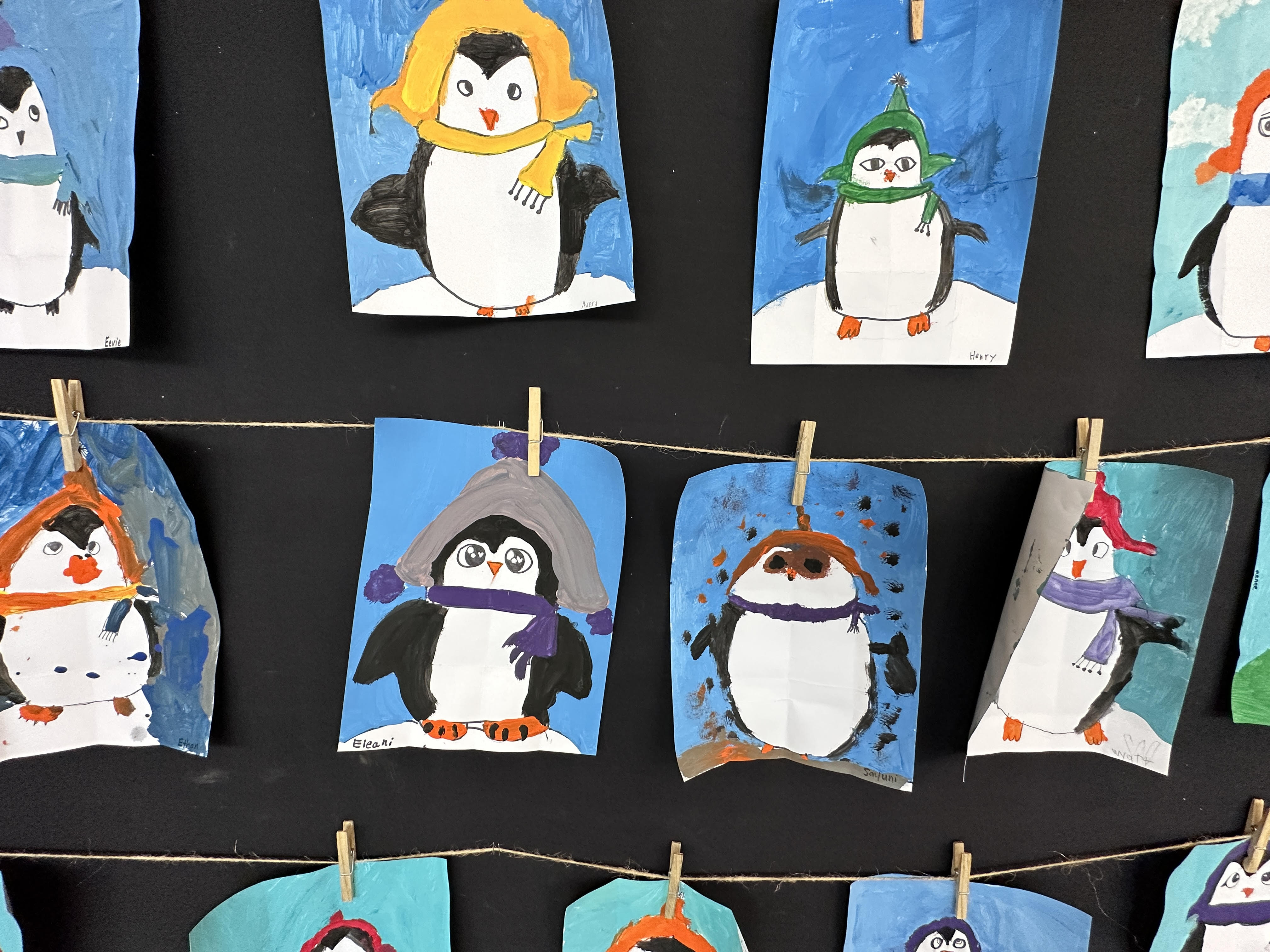 A variety of extracurricular opportunities are offered at Westbrook School during the noon hour or after school. Extracurricular opportunities provide students with enriched educational experiences to enhance learning and to build upon our students' varying interests.
Division 1 (Grades 1-3) and Division 2 (Grades 4-6) Choirs - If you enjoy singing, then join Westbrook School's Performance Group/Choir! These groups rehearse once a week and learn choral music to sing at both in and out-of-school performances.
Running Club - An opportunity for our students to be active and compete in races throughout the year.
Art Club - Students in Kindergarten-Grade 3 that would like to explore their creative sides are invited to join the Art Club! The club meets each Wednesday during lunch and lunch recess.

French Club - The French club is for students in Grades 4-6. The club meets each Wednesday during lunch hour recess. Students practice speaking French by participating in various activities and games,

Exciting Special Lunch Days - Throughout the year our parent group (PAWS) coordinates exciting lunches for all of the students at Westbrook School!
Community Clean Up - Every Spring, our Grade 3 team organizes and leads all of our students on a community clean up. When the snow is gone, the communities of Westbrook and Aspen Garden are gleaming!
Student Council - Students interested in a leadership role can join Student Council to plan activities and events.