Instructional Focus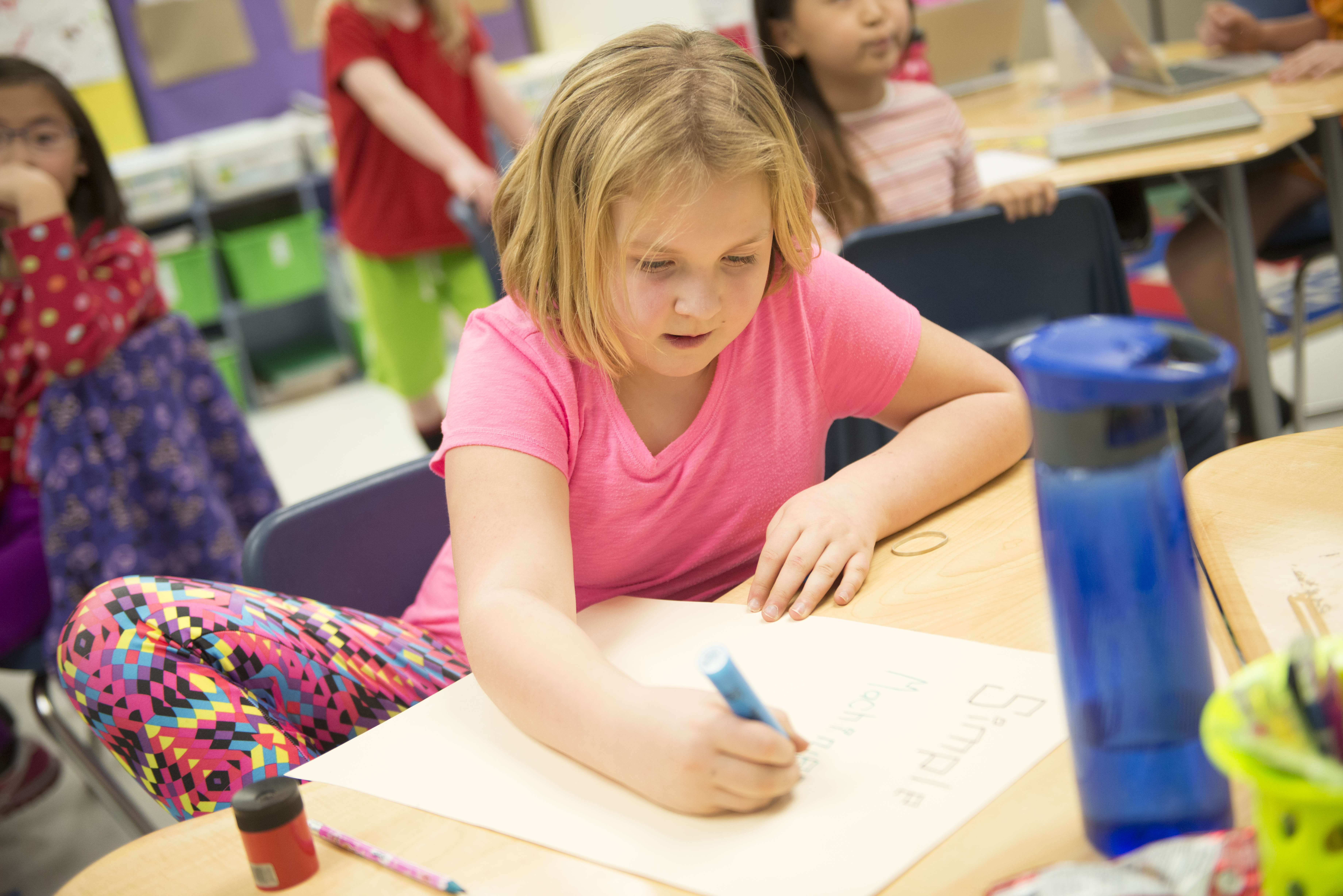 The following SMART (Specific, Measurable, Attainable, Relevant, and Time-Framed) goals align with and support our Division's vision, mission and strategic plan. These goals were identified through a collaborative process, involving our students, staff, and school community.
Priority 1 - Expand our ability to meet the needs of complex and diverse learners so as to ensure success for every student.
Priority 2 - Expanding capacity through a culture of collaboration and distributed leadership to create welcoming, high quality learning and working environments.
Priority 3 - Continue to grow and enhance a rich and diverse school culture by engaging parents as partners and providing supports for the whole child so as to enhance public education.
View our Division's Strategic Plan 2022 - 2026.